Откройте свой зонт. Может пойти дождь.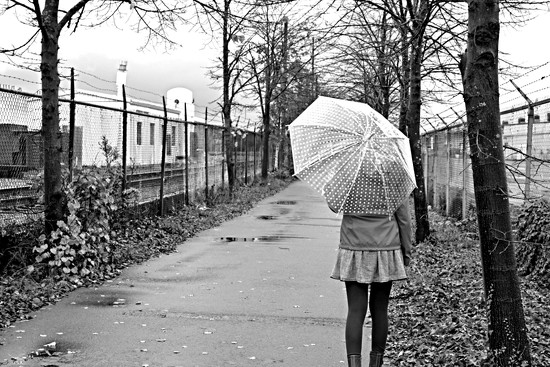 Я был занят поздно. Приятно, наконец, успеть посидеть в баре. В моем городе много дождей. Вот несколько фотографий облаков.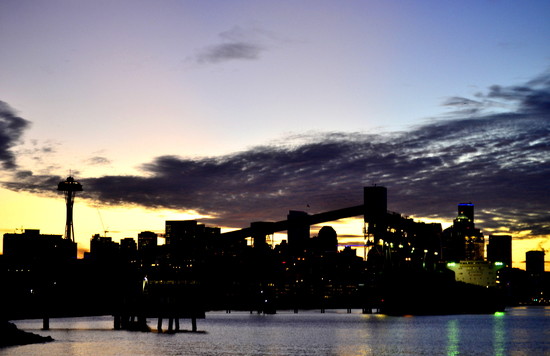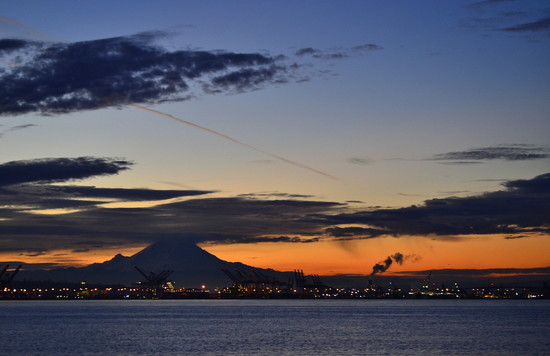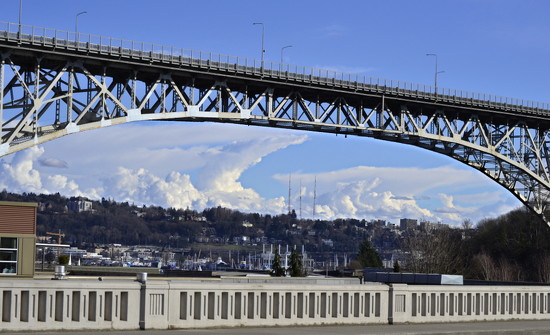 Иногда весь город находится в облаке.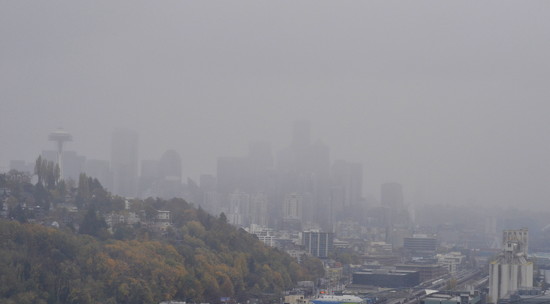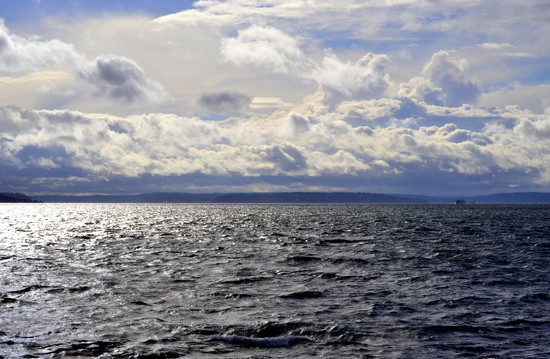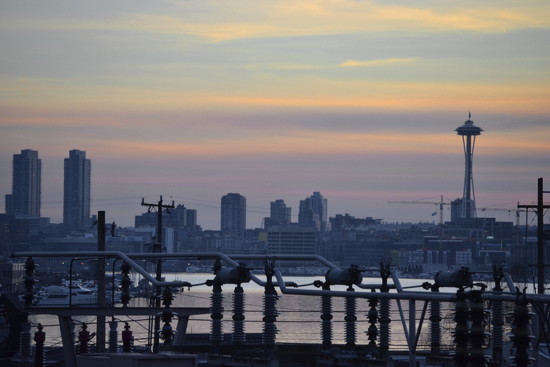 Великий Лейф.
When I was a child this statue had a fountain in front of it. I used to throw coins into it and always make the same wish. The great thing is that one day my wish came true. Now when I pass this statue, I always say thank you.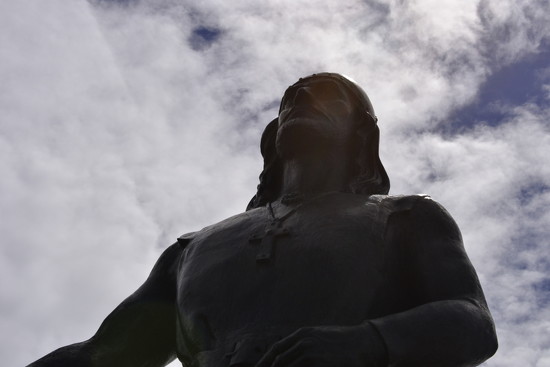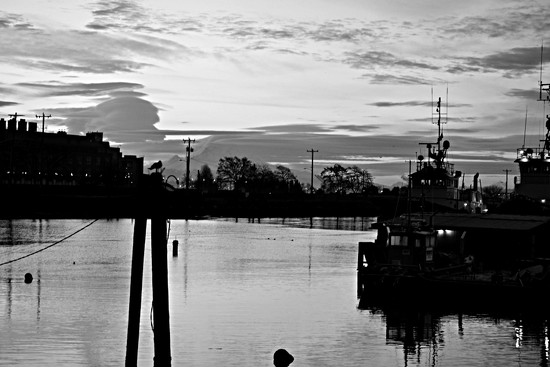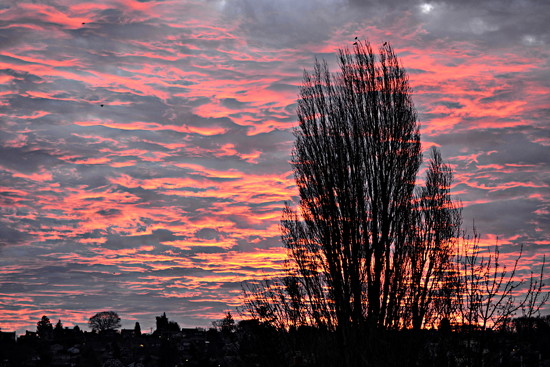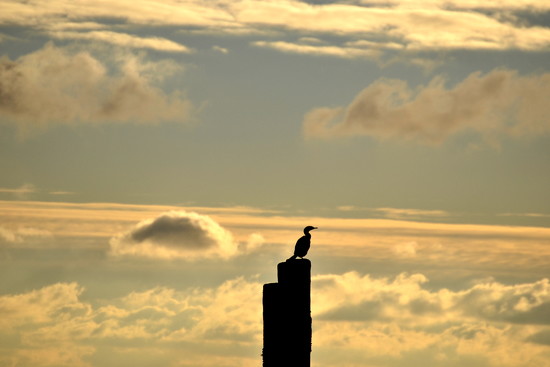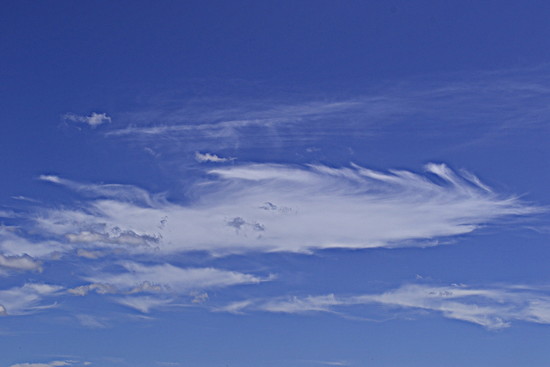 Эта последняя картина не была в Сиэтле. Я взял его в Национальном парке Ледник в Монтане. Радуга ... или два - лучший способ закончить этот пост.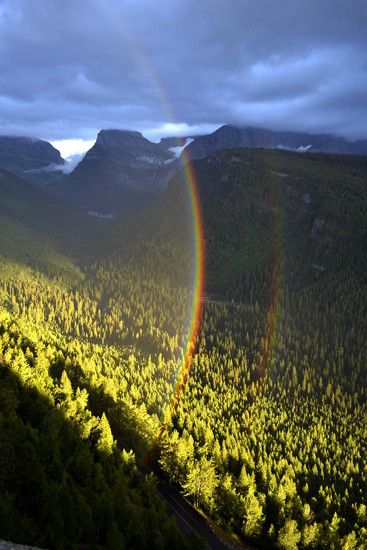 Сегодня идет дождь. Это также солнечно. Нормальная погода ха-ха. Какая погода вы живете сегодня?